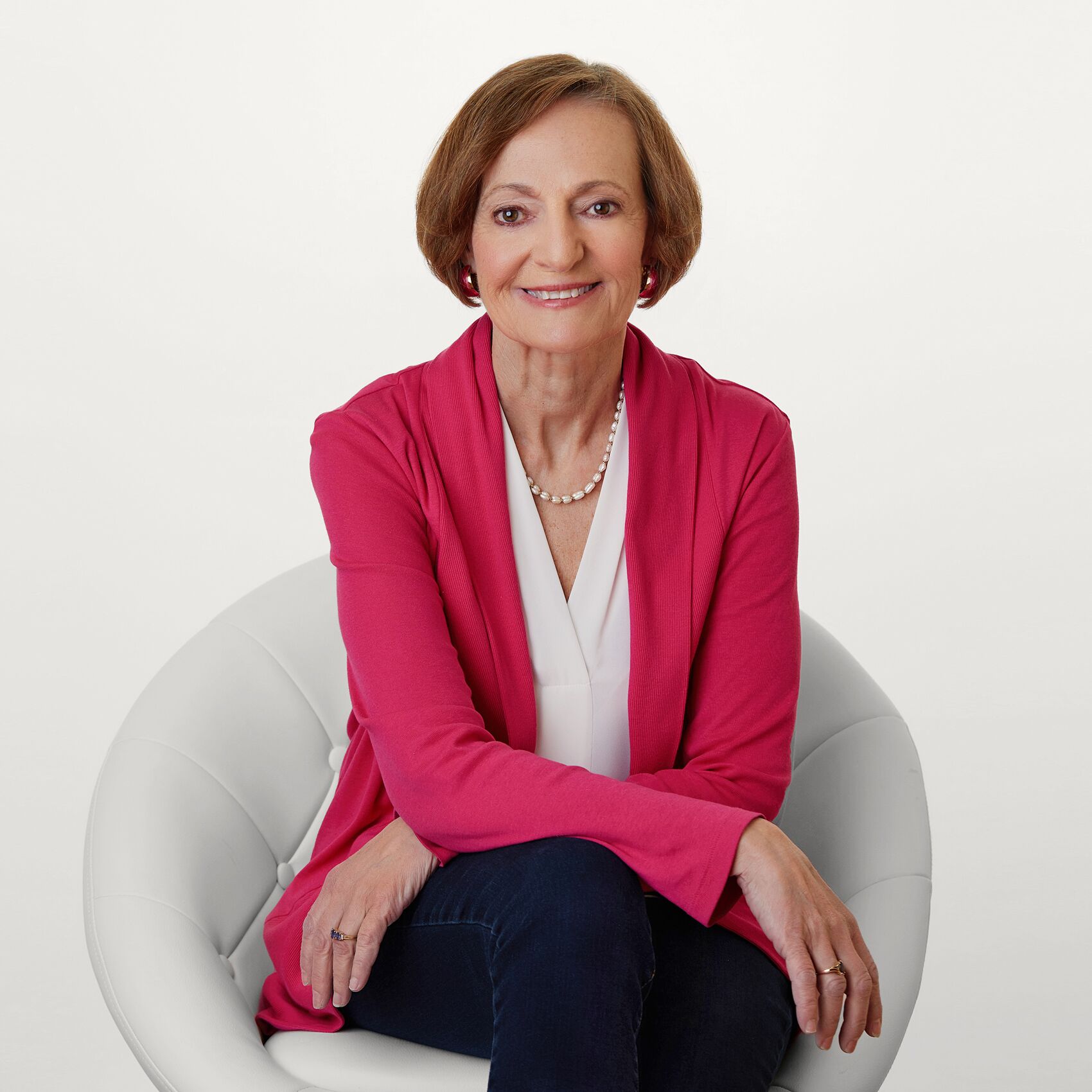 Hi, I'm Janet Jones, MA, LPC and a Certified Relationship Coach
For over 20 years I have worked as a licensed psychotherapist and parenting educator with individuals and couples going through high conflict breakups and divorces. The one thing they all had in common was an inability to put the past behind them. Instead they chose, usually unconsciously, to carry around the anger, sadness and disappointments of their past relationships into the future, not only with future partners but with their children as well, creating a generational cycle of victimhood. If you'd like to break free from that cycle, both for yourself and for your children, please check out my programs below to find a better way to uncouple consciously and create healthy future relationships for all involved.
For more information on my courses and services please go to my website at CoachingStraightFromTheHeart.com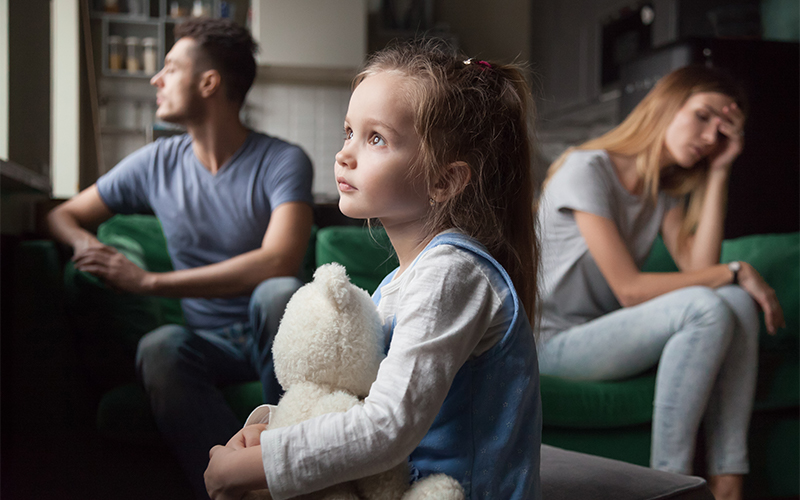 For The Kids: CoParenting Workshop
A guide to helping your children cope and thrive after their parents separate or divorce.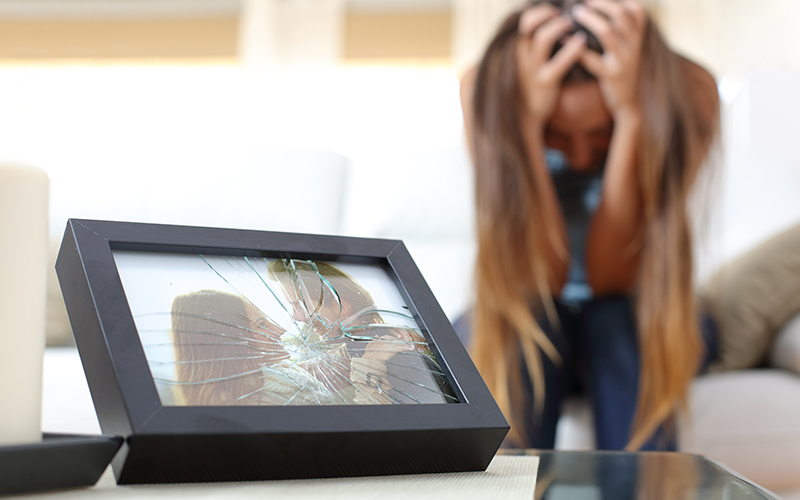 Grief and Healing After Breakup or Divorce
Navigate this healing journey from anguish and despair to a healthy, happy "Even After"!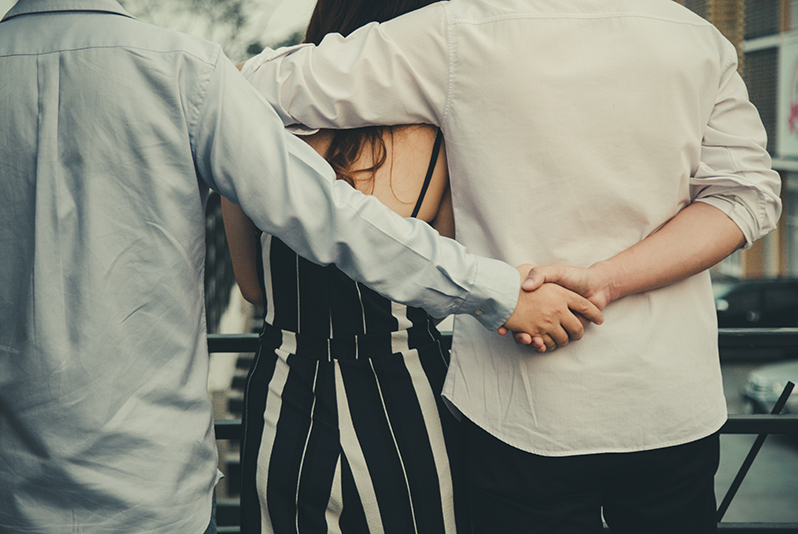 Grief and Healing After Your Spouse Comes Out
Move from feeling alone and devastated to discovering and valuing your own true worth.